Customer Stories
Educators around the world use Turnitin to bring integrity and meaning to every learner's journey. Learn how institutions like yours have inspired student success.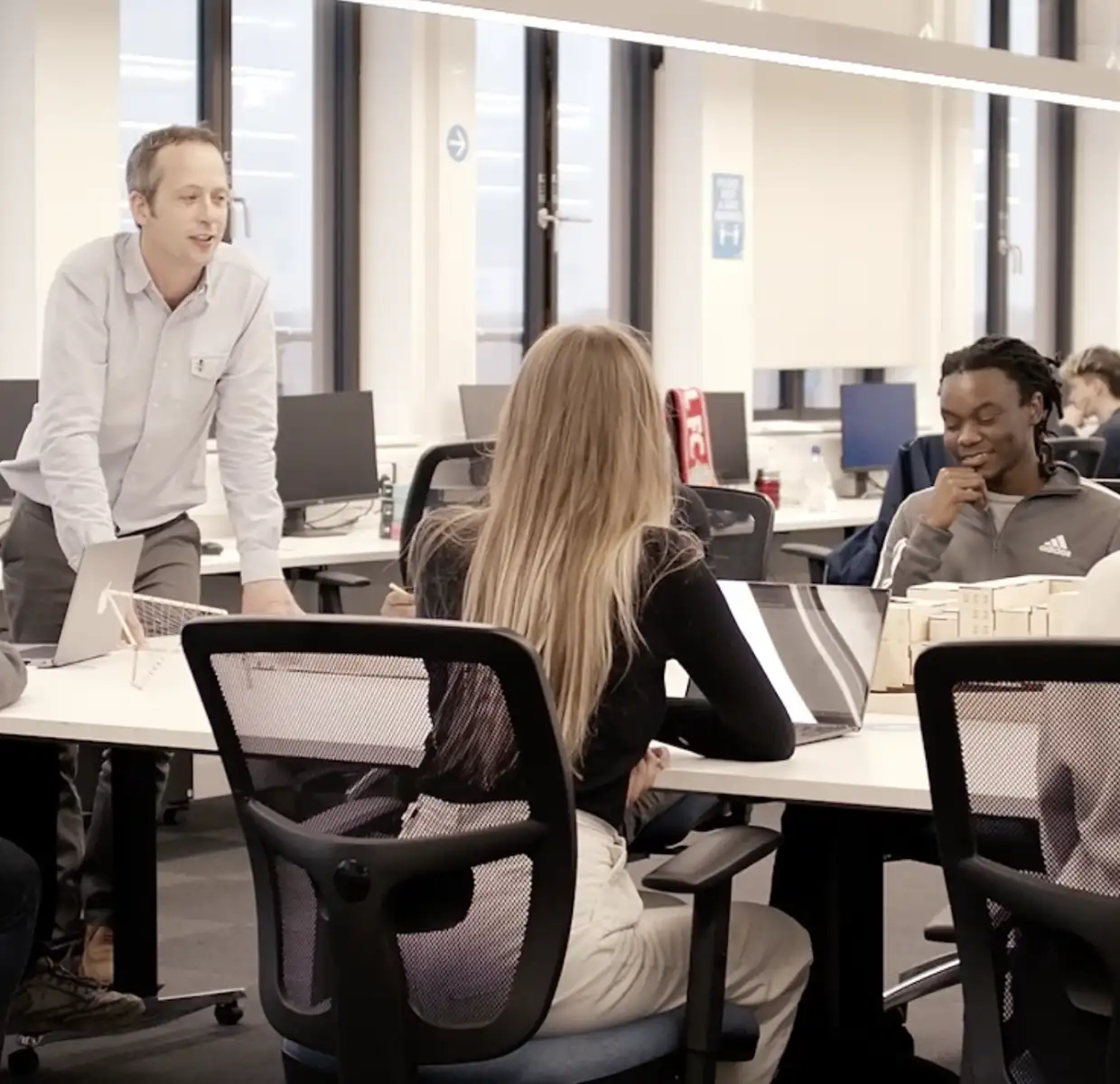 University of Leeds
Leeds chose Gradescope as part of their digital assessment plan and quickly moved exams online when the pandemic hit. Rollout to thousands of faculty across disciplines took only two months, far quicker than anticipated.
University of Illinois - Urbana-Champaign
Developing a strong community of practice between instructors helped drive excitement for using Gradescope to breakdown communication and training silos across the university. The result is faculty learning from each other and students getting grades and feedback faster.
Sullivan University College of Pharmacy & Health Sciences
Watch how Sullivan University College of Pharmacy & Health Sciences improved their digital assessment practices and preparation for accreditation with help from ExamSoft. In light of ExamSoft's impact on the pharmacy programme Sullivan expanded usage to their physician assistant programme.
University of Maryland Global Campus (UMGC)
For UMGC, academic integrity is primarily an academic function, not one solely focused on judicial matters. That's why they shifted their policies and practices from punitive to formative, serving to centre students in their learning. They also turn to technology to uphold rigorous standards while keeping student and instructor needs at the core of their efforts.
San Diego State University
Having scaled online and remote capabilities in all areas of instruction including assessment, Professor Peter Blomgren now delivers low-stakes assessments and feedback more often – reducing high-stakes pressure on students and creating more "light bulb moments" of learning.