Empower students to do their best,
original work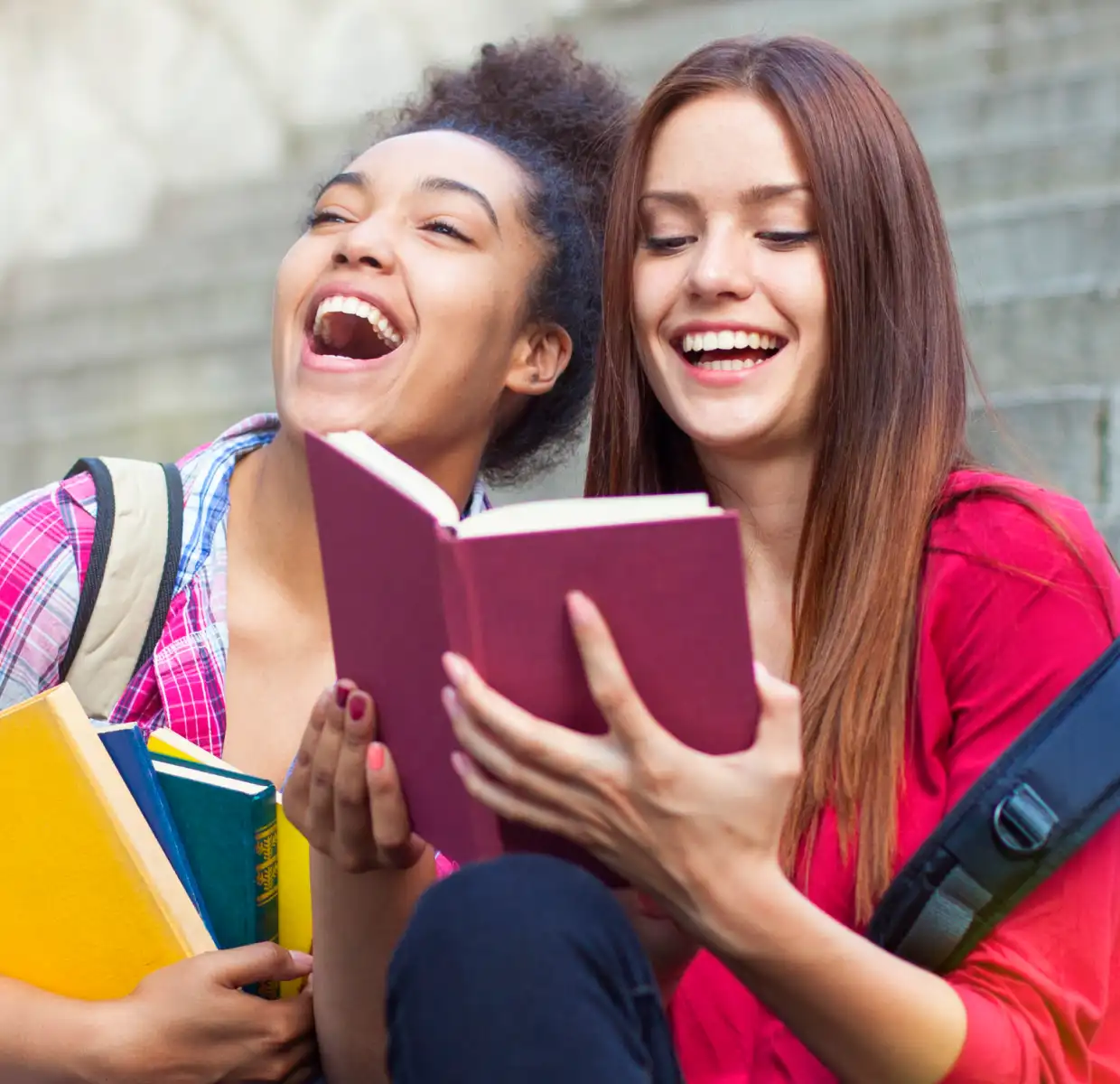 Safeguard academic integrity with an AI writing detection solution built for educators
Our advanced AI writing detection technology is highly reliable and proficient in distinguishing between AI- and human-written text and is specialised for student writing. What's more, it's integrated into your workflow for a seamless experience.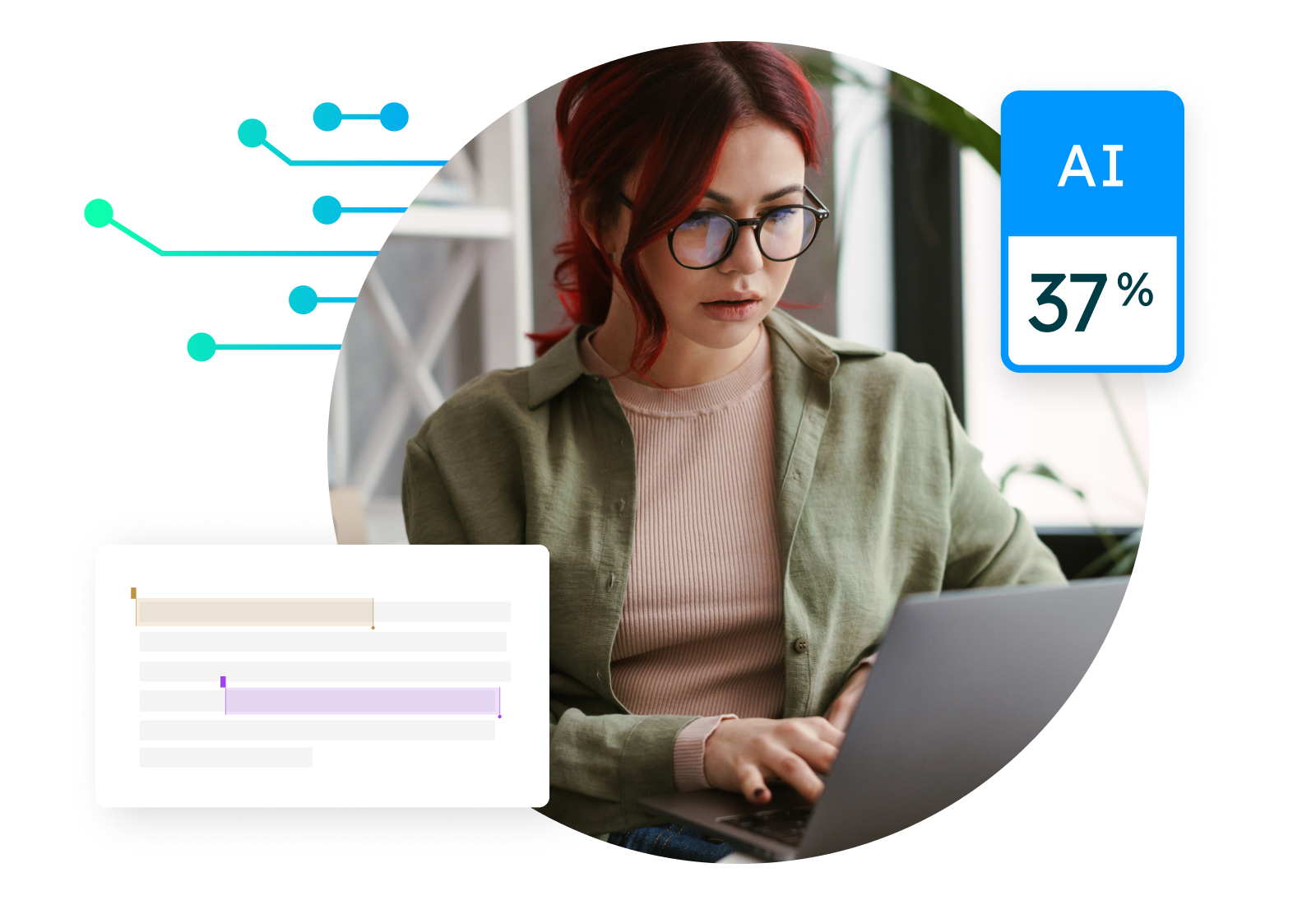 Student success starts here
Uphold academic integrity
Ensure original work from students and address even the most sophisticated potential misconduct.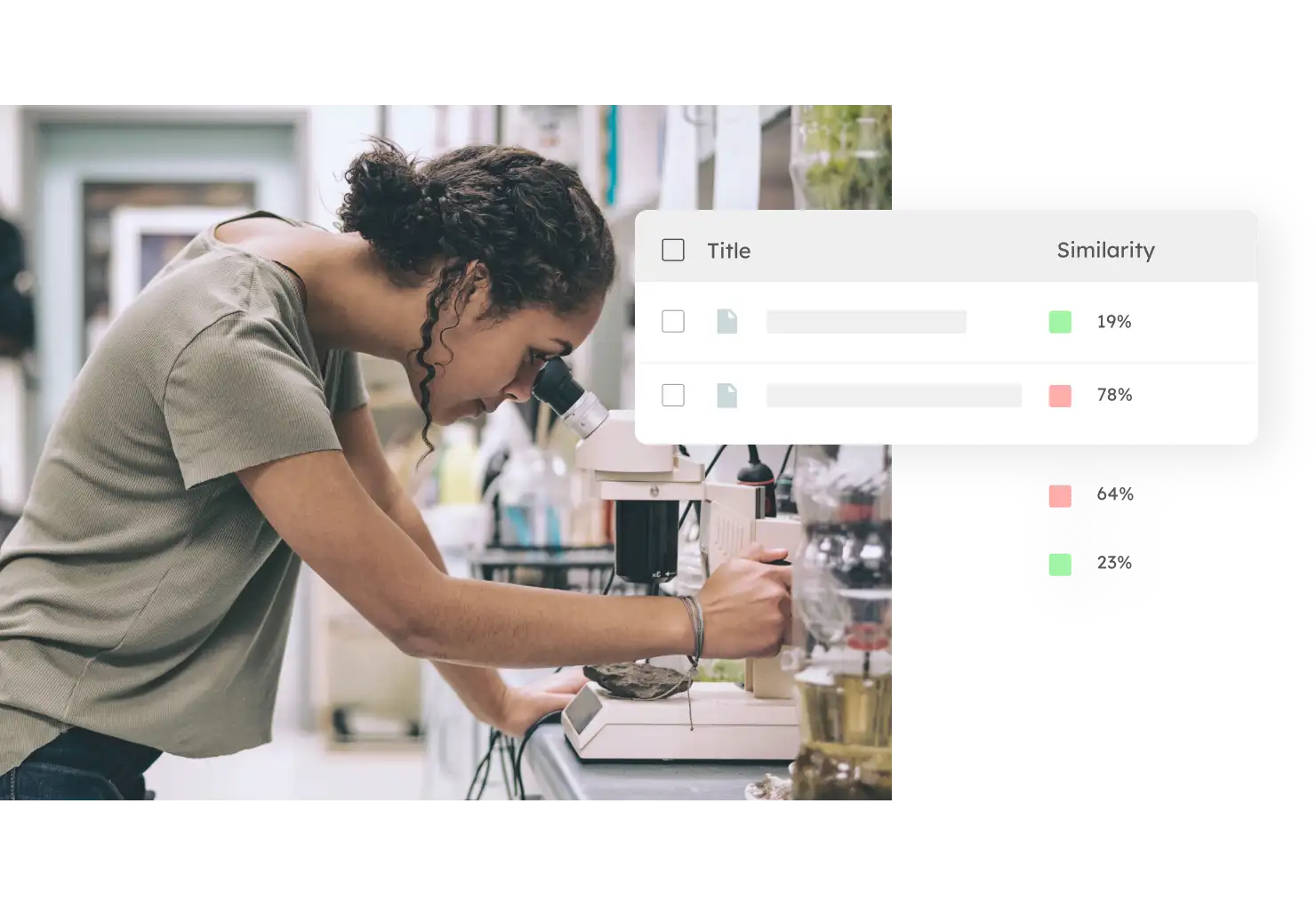 Innovative assessments. Strategic insights.
Flexible solutions giving educators the freedom to design and deliver student assessments their way – with integrity and confidence.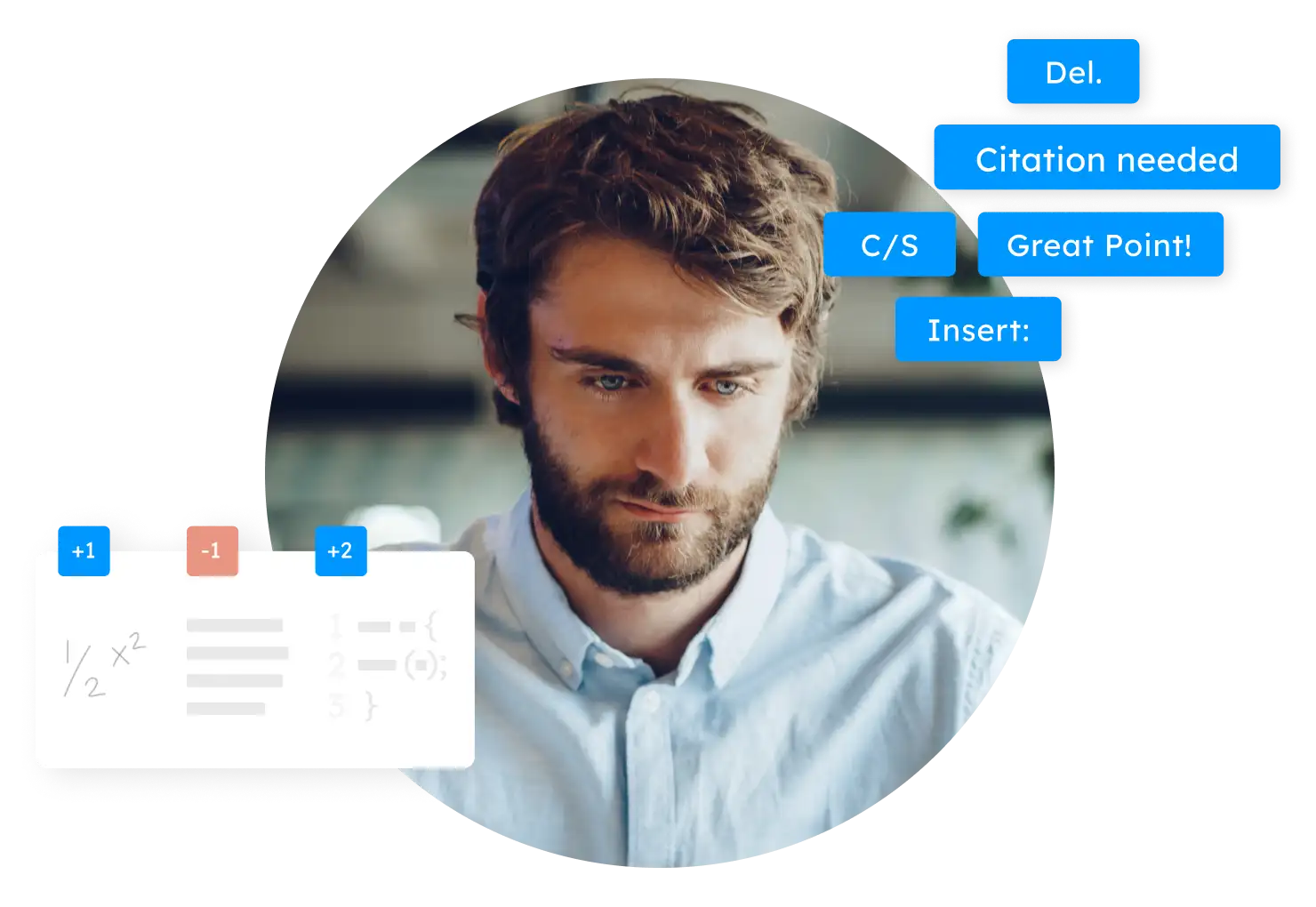 Foster original thinking
Help develop students' original thinking skills with high-quality, actionable feedback that fits easily into teachers' existing workflows.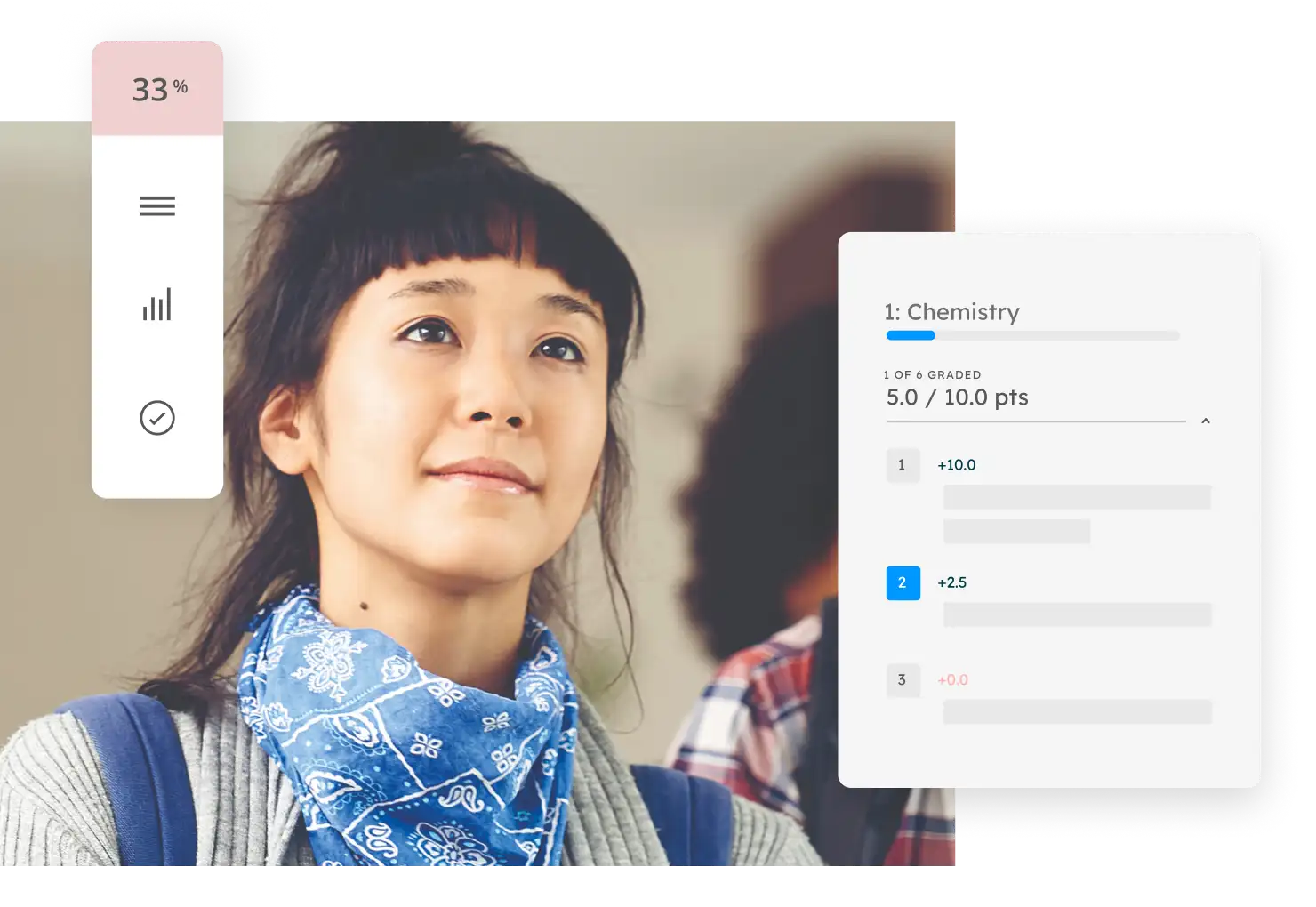 University of Leeds widely adopts Gradescope for online assessment
With campus-wide digital transformation in mind, rollout to thousands of faculty across disciplines took only two months, far quicker than anticipated.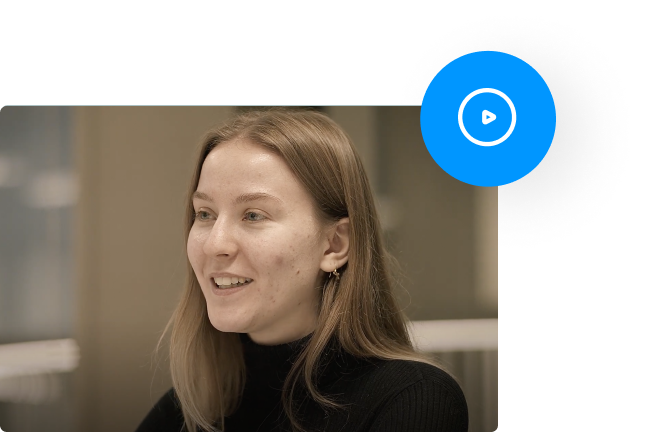 Solutions made just for you
Keep integrity at the core of every assessment.
Everything you need no matter how or where you assess student work.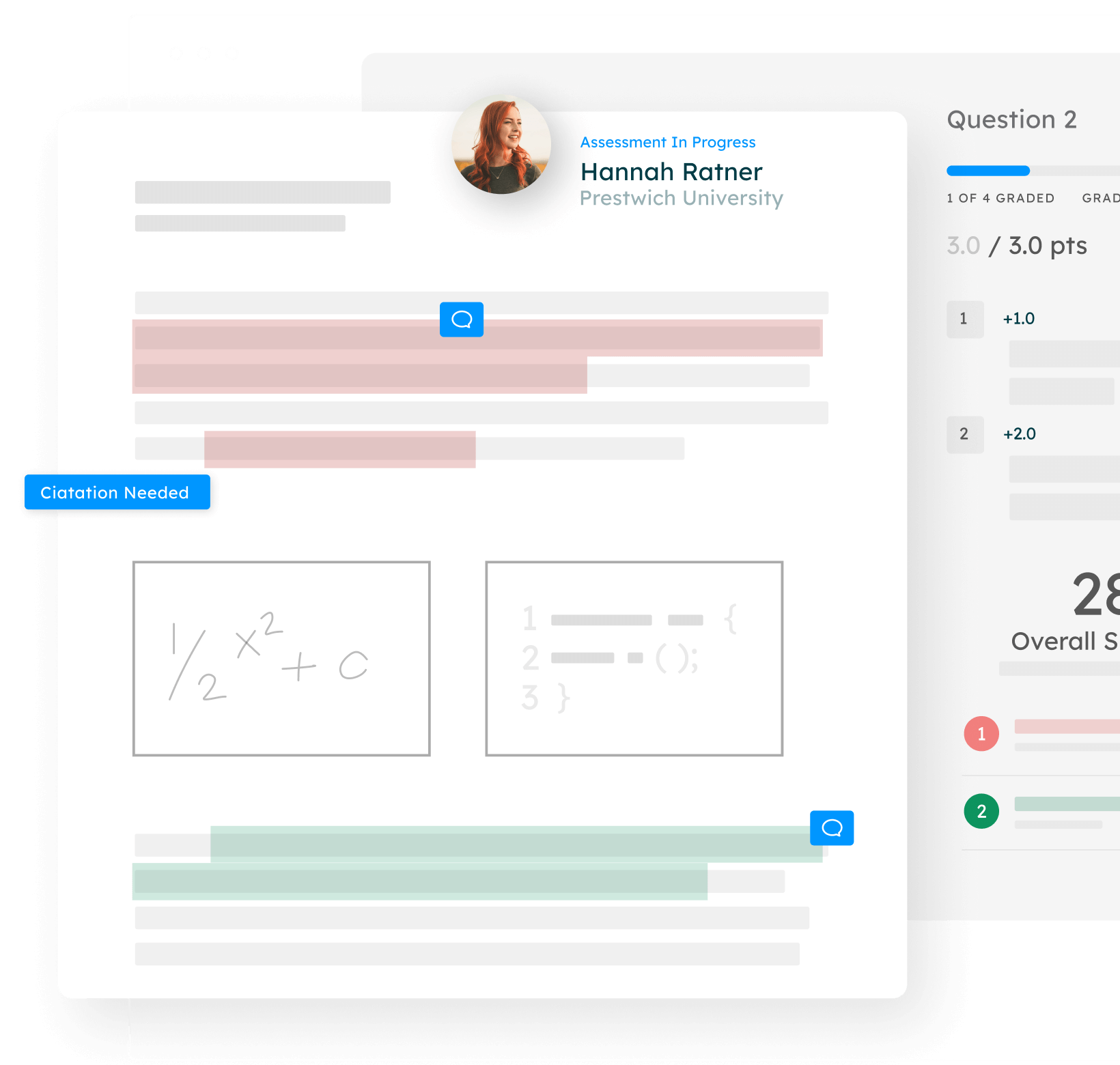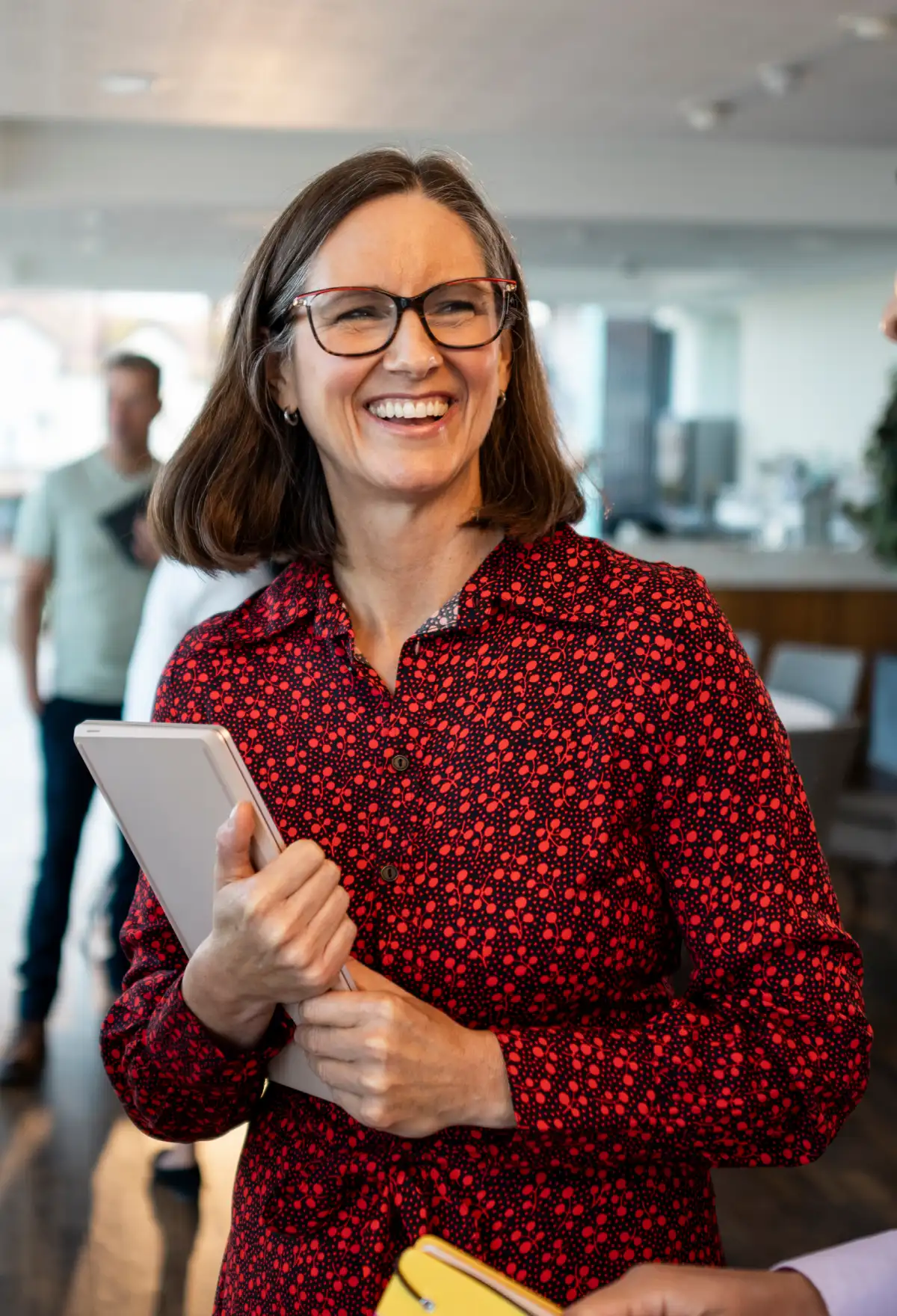 Complete Coverage
Your coverage is comprehensive, with the largest content database of scholarly content, student papers and webpages.

Extensive Support
Have the help you need with 24/7 tech support, curricular resources created by real educators and customised training and onboarding services.

Human-Centred AI
Our people-centred approach to artificial intelligence improves academic integrity and makes assessment better for all.

Unparalleled Access
Access Turnitin tools at scale through integrations with over 100 systems in the educational ecosystem.