Turnitin for

Higher Education
Everything you need to uphold integrity at your institution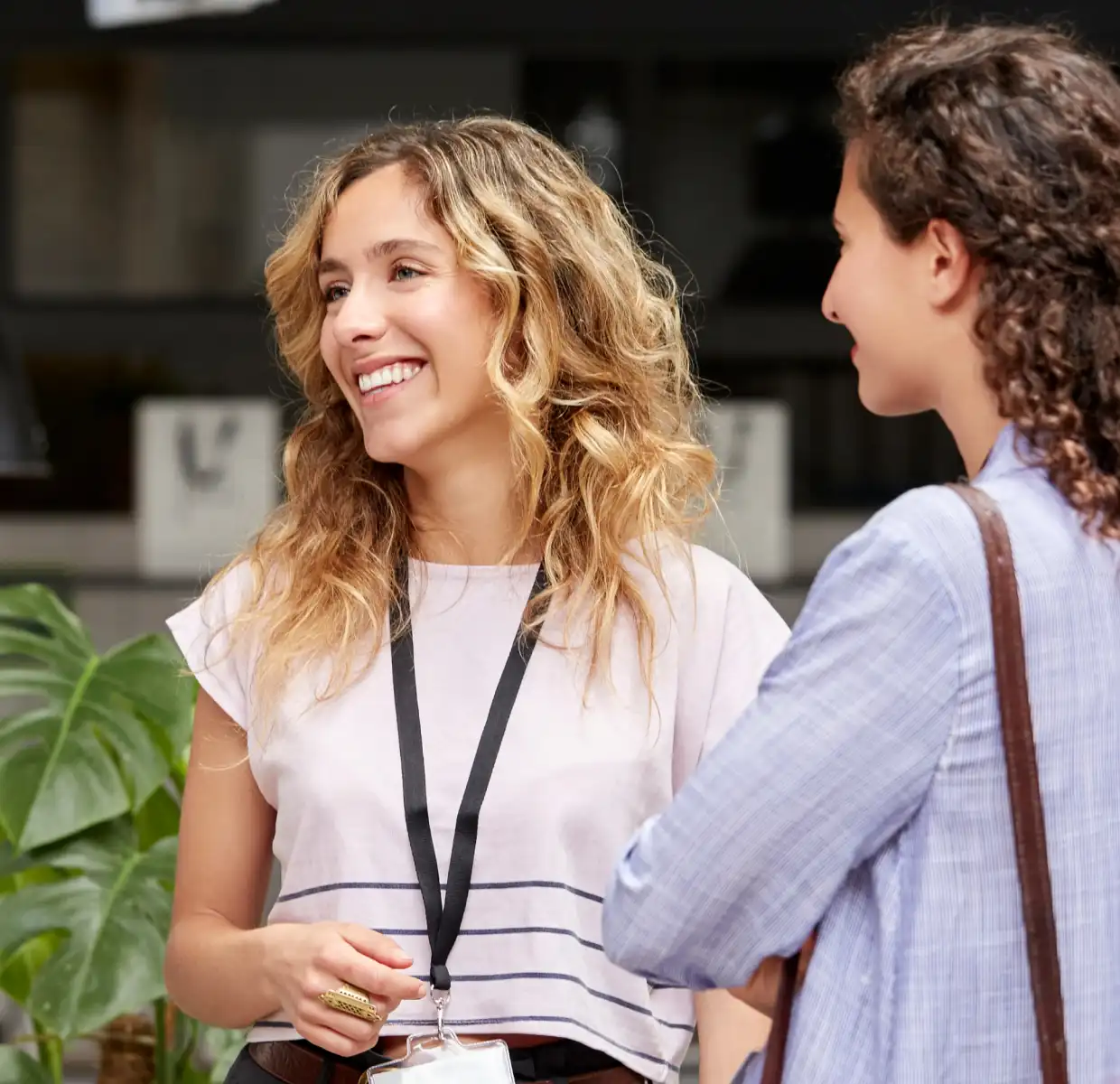 Ensure quality assessment, campus-wide
Enable and scale rigorous assessment of all types—from homework and quizzes to code assignments, final exams, and term papers—whether online or in-person.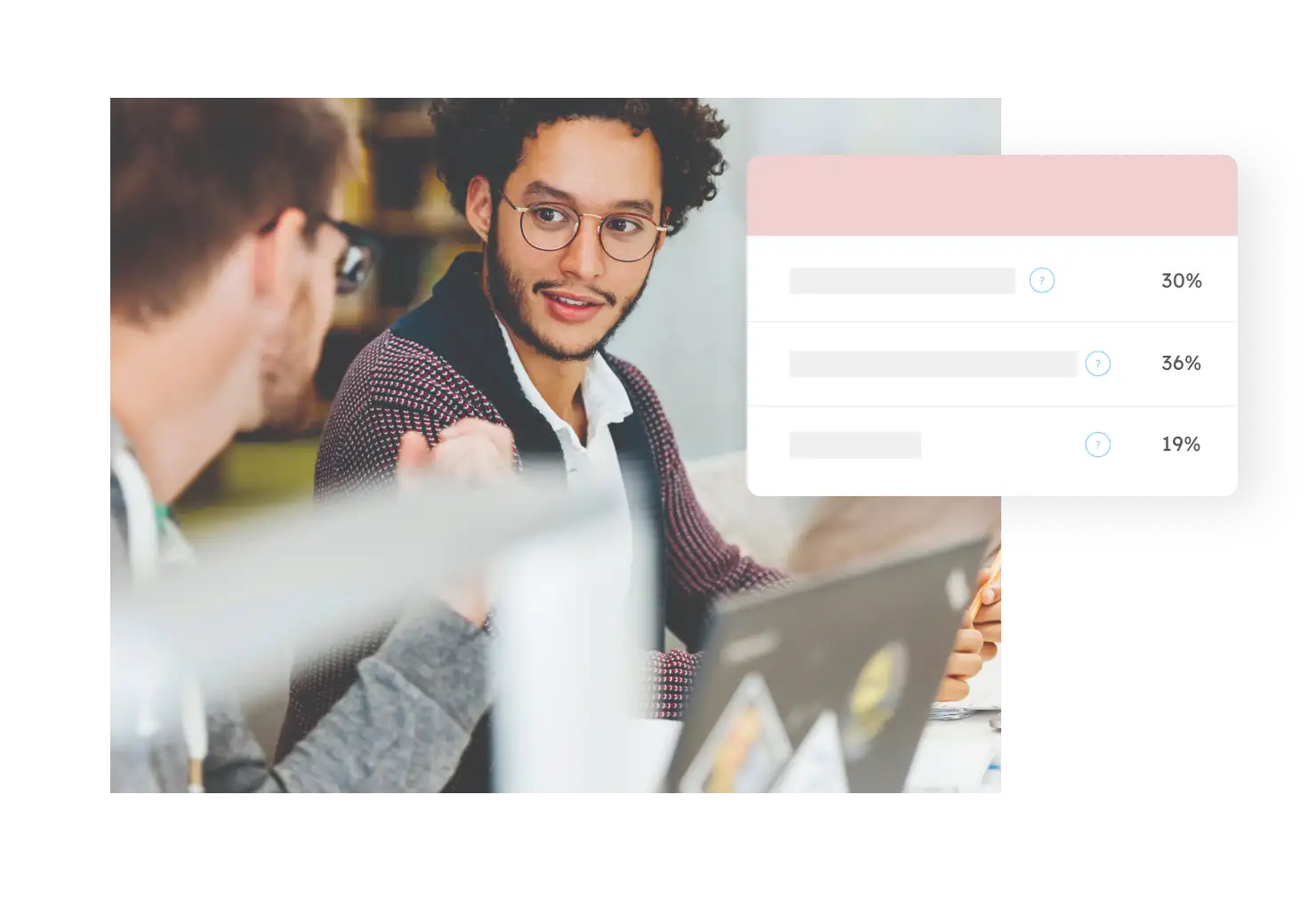 Have confidence the work is original
Ensure that students' work is original and protect against even the most sophisticated forms of student misconduct.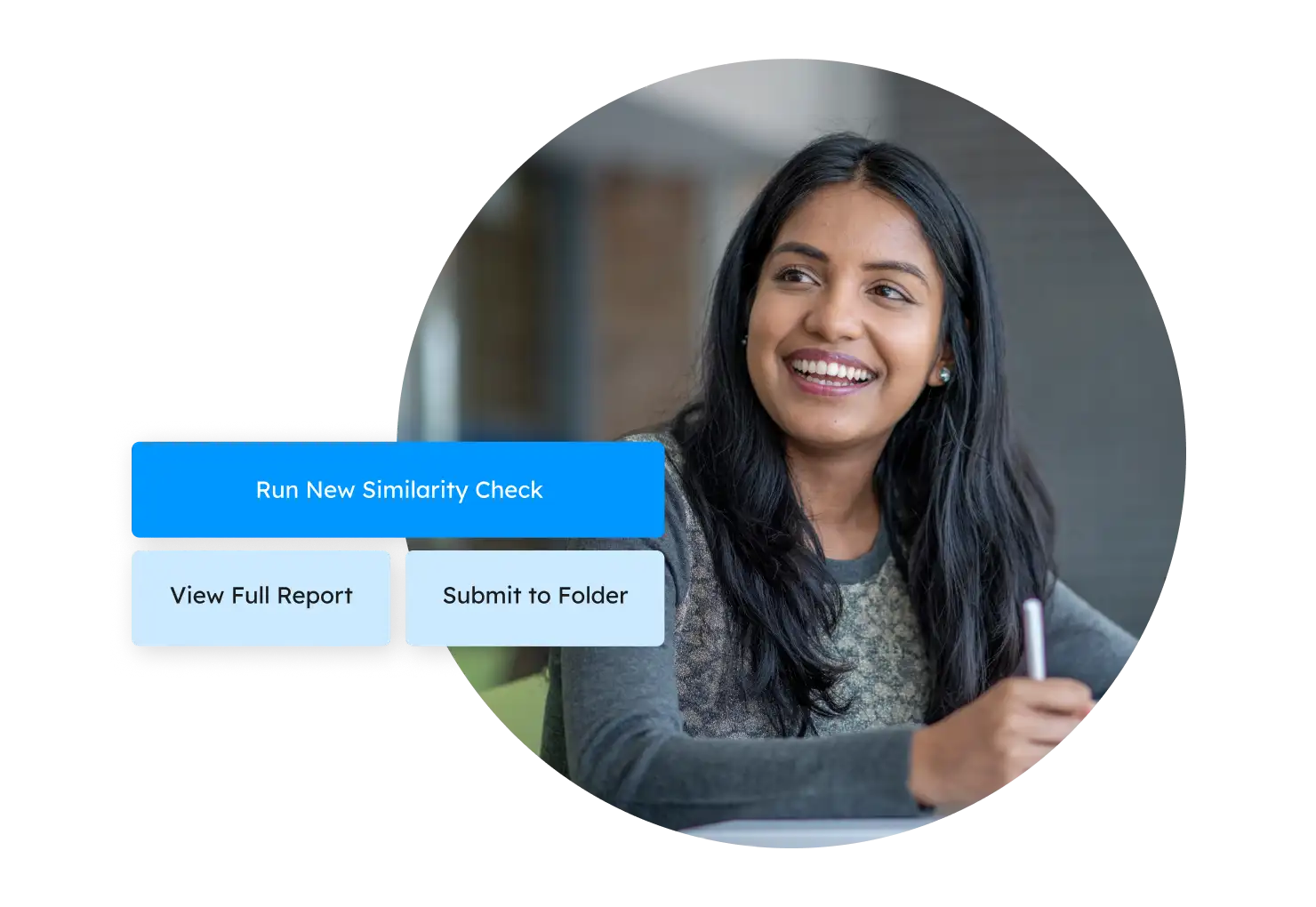 Enable instructors to focus on what matters
Equip faculty with tools that relieve the burden of time-consuming, repetitive tasks, so they can spend more time on ensuring student and program success.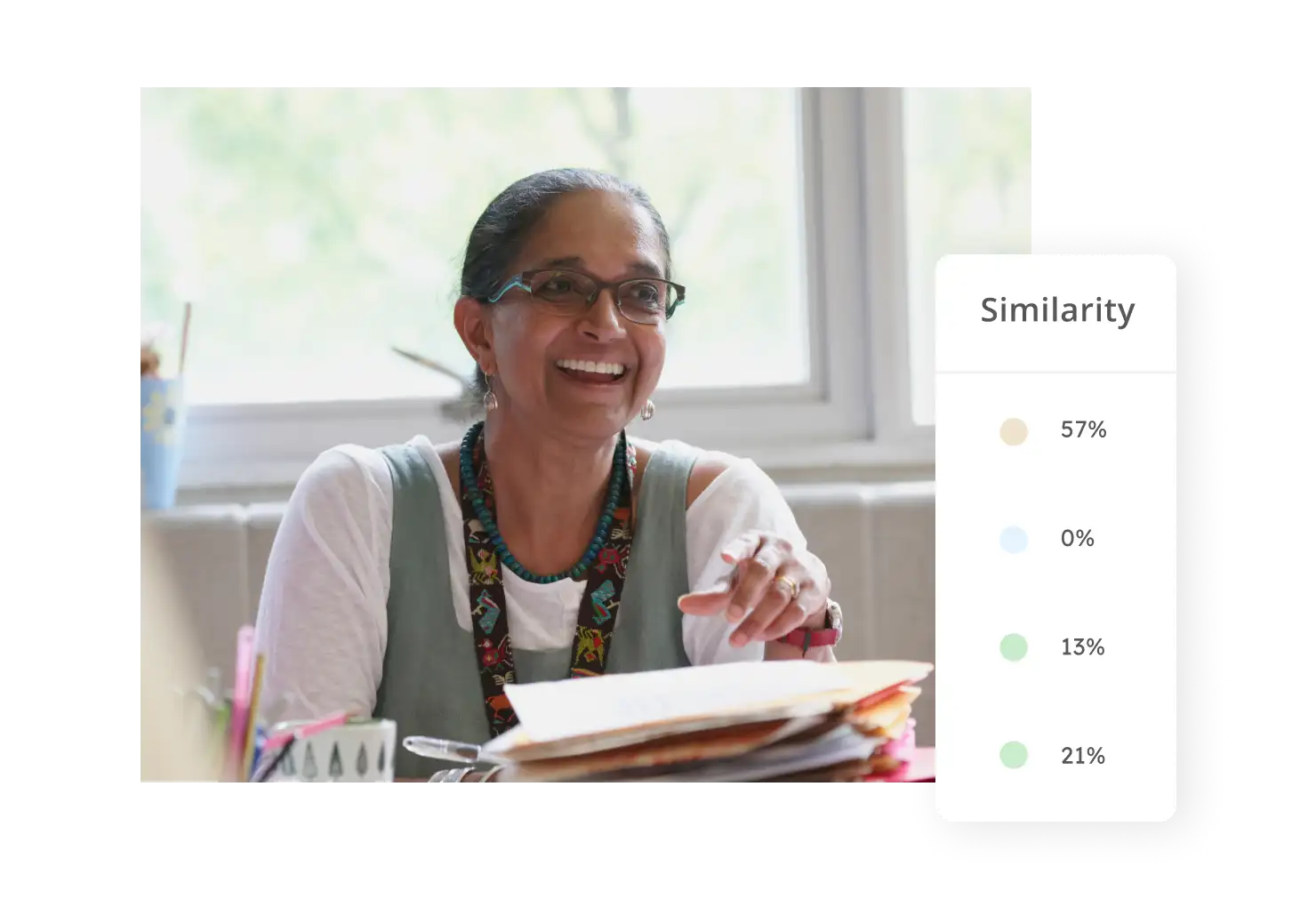 Meaningfully engage students in learning
Guide students in their learning with tools that help instructors deliver personalised feedback and offer more learning opportunities.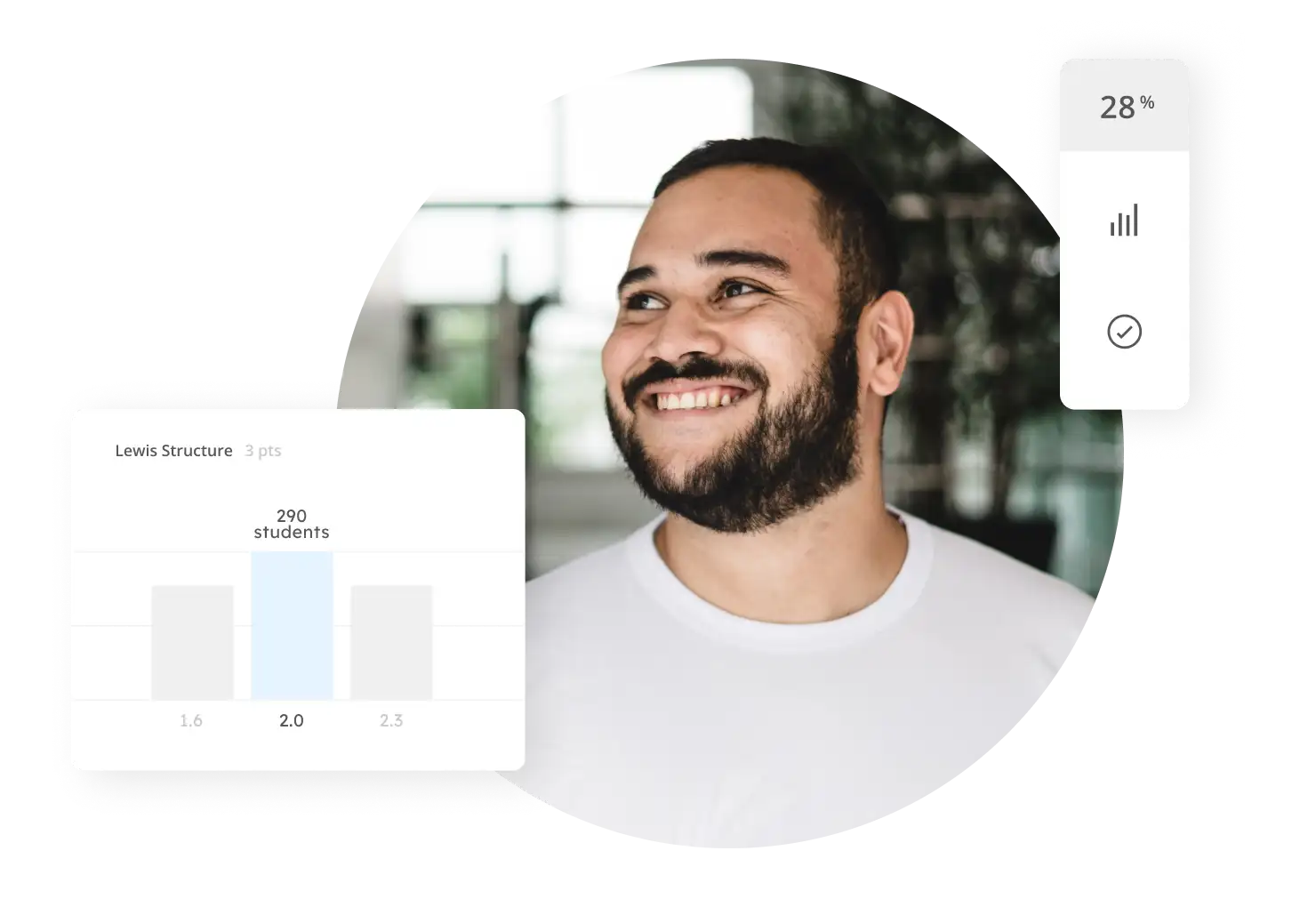 Consistent & fair feedback, every time
Reduce bias and deliver objective, actionable, timely feedback with innovative tools that maximise student growth.
Essential tools for higher education
Are you an admissions officer?
Screen essays for potential plagiarism and ensure the highest level of integrity before matriculation.